Manufacturing methods of the FITS System
Local dimpling and welding of inserts
Welding of panels, stiffeners or other
Integration of local reinforcements
FITS beams and highly loaded constructions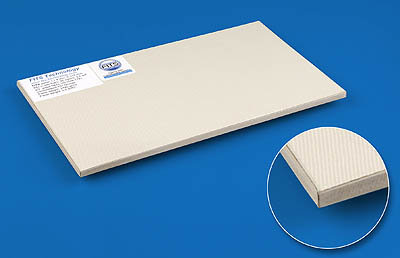 FITS panel top and bottom facing connected, edges closed.
Examples: i.e. doors of galley, weight saving, 2-5 kg/galley.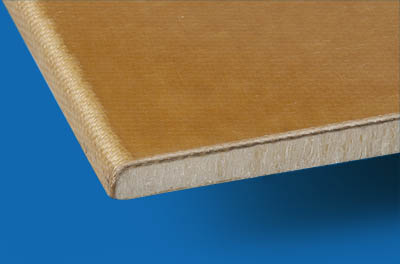 Manufacturing time: 20 - 30 seconds/edge.
Improved bending strength and stifness, especially at short length.

Manufacturing time: 20 - 30 seconds/edge.
Closing of edges without an overlap of top - and bottom facings.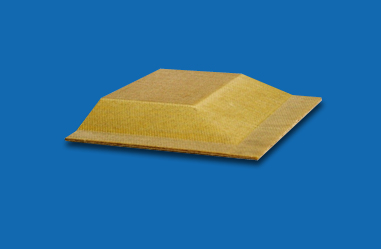 Manufacturing time max 30 sec./edge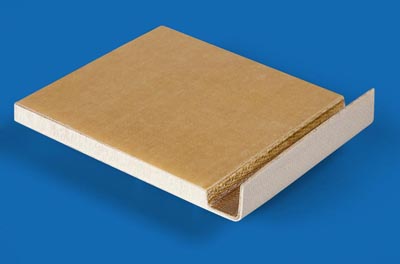 U-shape, profiled edge for connection of panels (i.e. sides of luggage bin).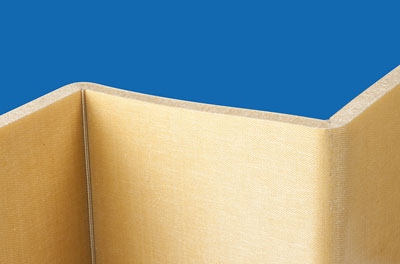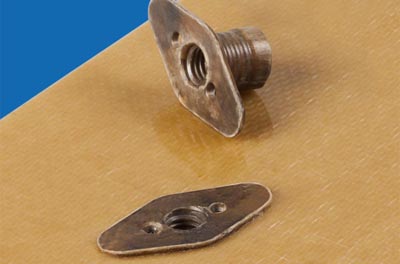 Manufacturing time: max 5 seconds / insert.
Thermoplastic insert unit, 1 gr Pull out strength of metal.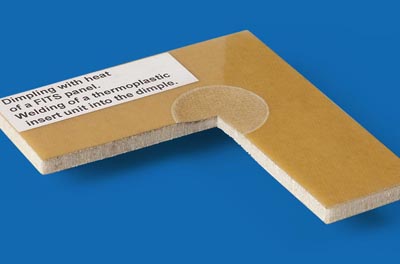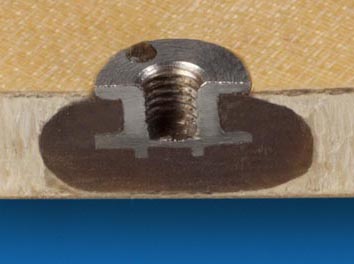 Manufacturing time: 15 - 25 seconds/insert.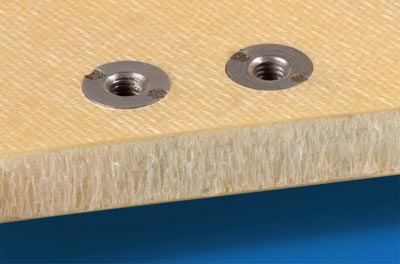 Total manufacturing time of the three shaped parts: 2 - 3 minutes.
Resistance welding with metal mesh, welding time: max. 10 seconds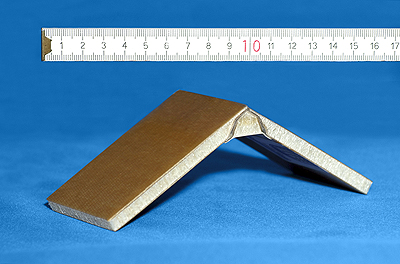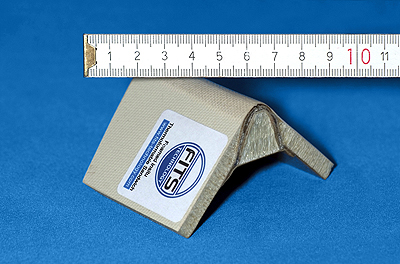 The corner is the strongest part of the sandwich construction.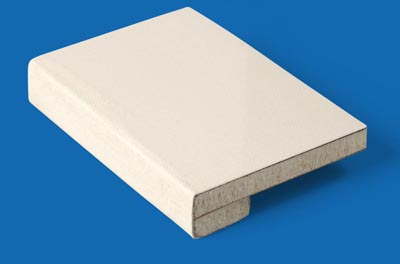 The edge reinforcement is made from only one panel.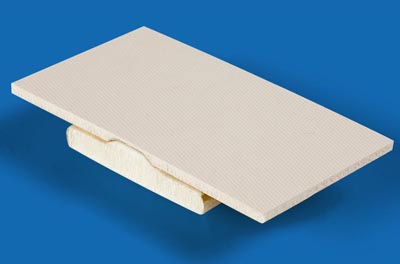 Very structural efficient construction: local reinforcement in
deepening of panel with formtrusion (beam).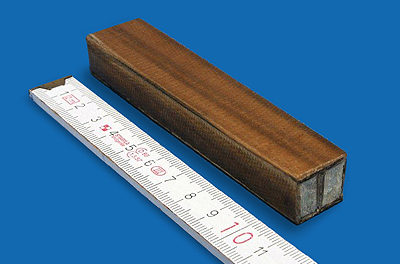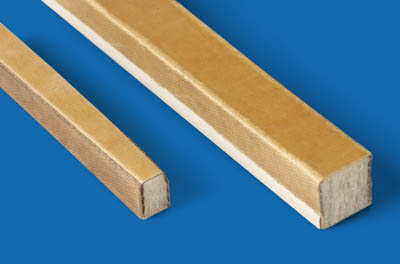 Beams for reinforcement purposes, all made of FITS panels.
Possibility to manufacture side wall or ceiling panels with 3D displacement in maximum 4 minutes.