FITS AIR product information
FITS AIR panels consists of a PEI in-situ foamed foam and a fiber reinforced PEI(PPSU,PES) consolidated facing.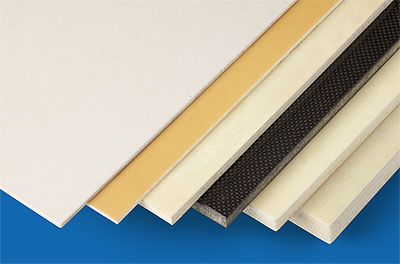 Due to its totally thermoplastic nature FITS AIR panels can be shaped and formed in seconds, with very low added weight
(< 5%). Therefore the products manufactured from FITS AIR panels generally have a 10-40% lower weight then the parts from the nowadays applied materials like: Nomex Honeycomb, Foam or Alluminium. The automated high speed application technology gives significant cost savings especially at higher production rates. Other advantages of the FITS AIR panels are:
Very good insulation
Very low flammability and smoke density
Very high peel strength
No fungus
We do expect a longer lifetime of the FITS products
FITS parts are recyclable
Product applications are:
ceiling and sidewall panels.
trolleys, dado panels
luggage bins
galley
toilets
sidewalls
PSU panels
and so on
FITS AIR panels can be manufactured with a thickness of 3.2 upto 25 mm ,
with a in-situ foam density of min. 80 – max 250 kg/m³.
Facing thickness t = 0.1 mm - 0.6 mm.
The facings can be colored to customer request.
Printing decoration by transfer printing is also possible.